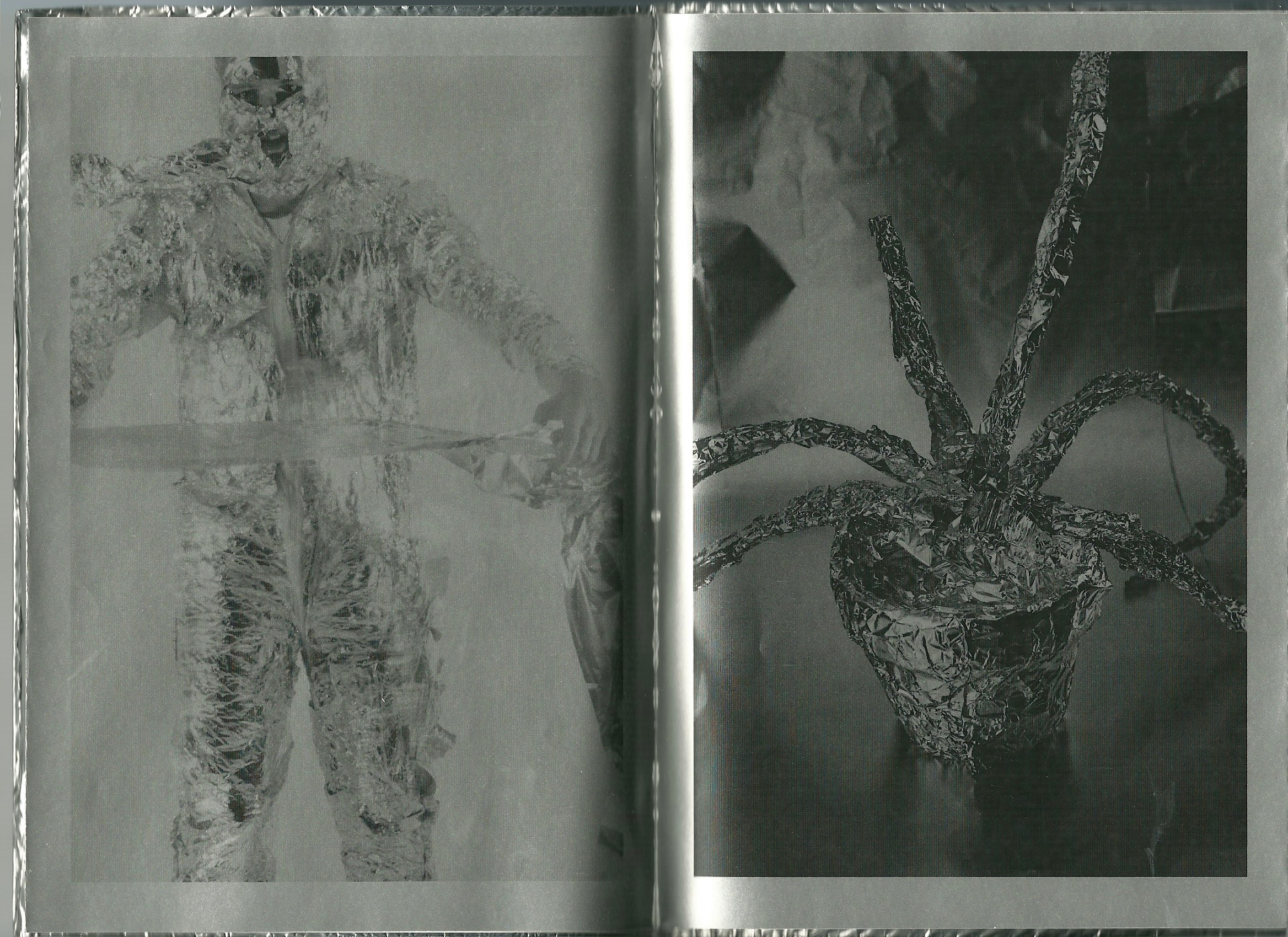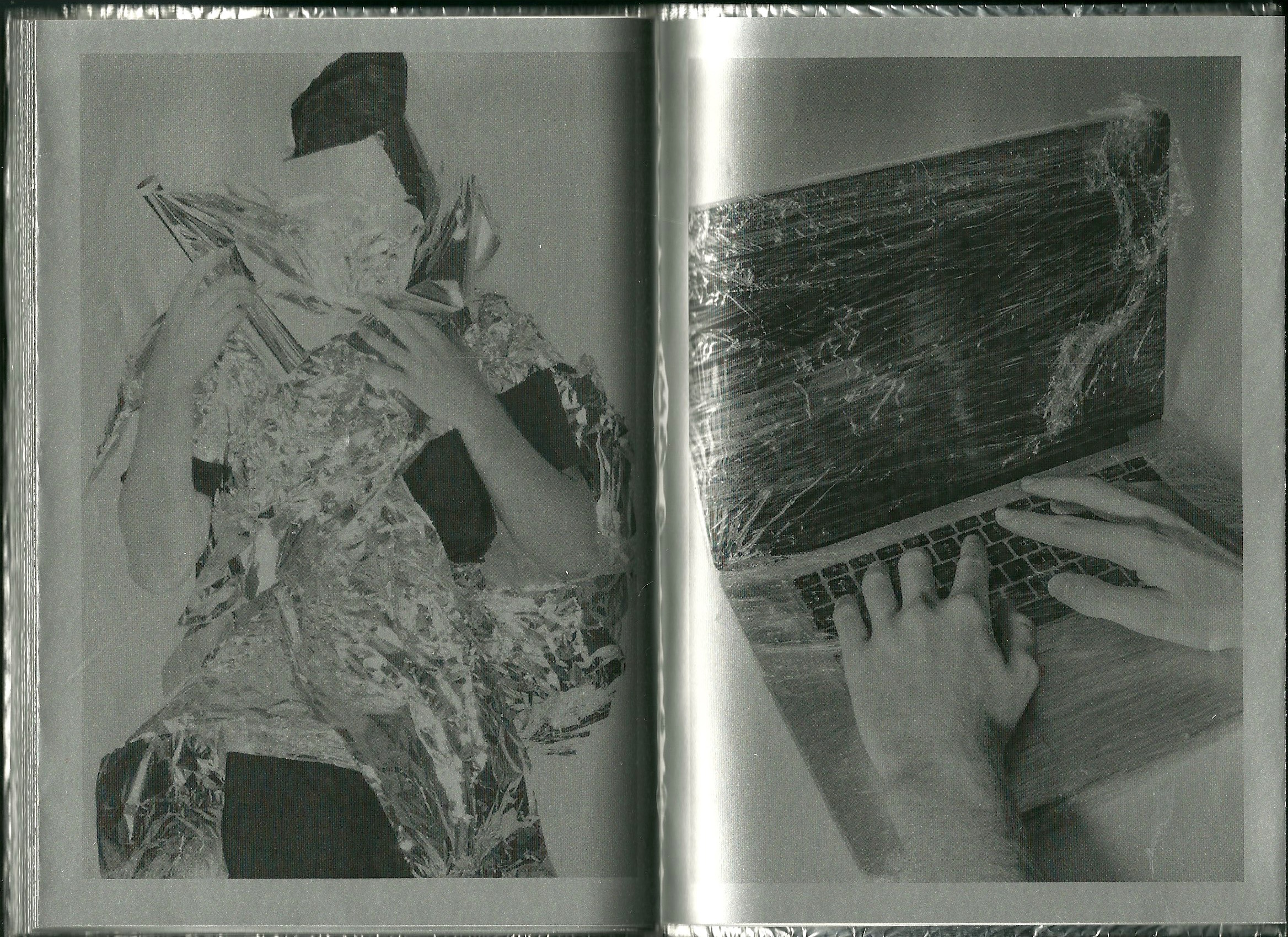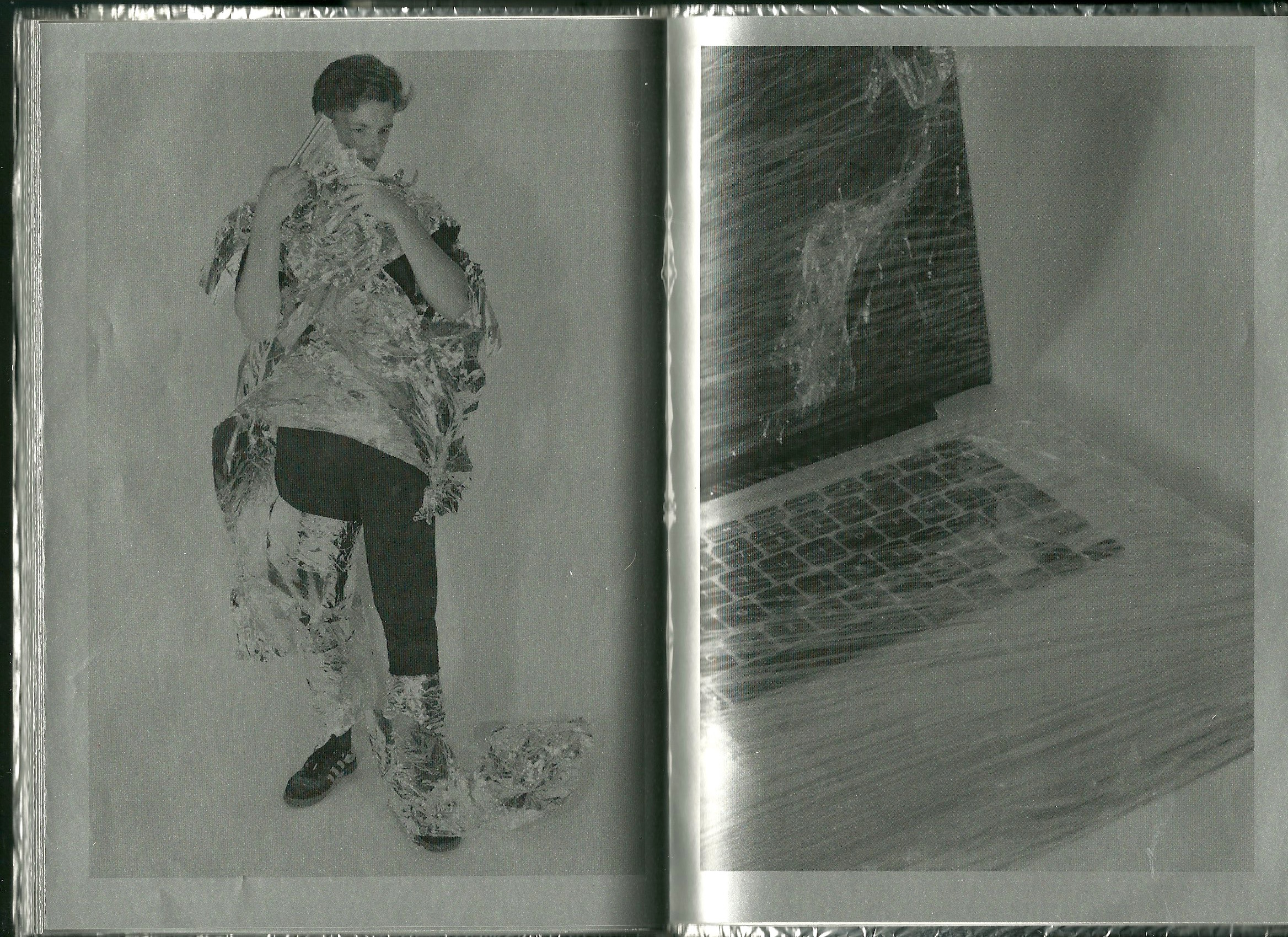 How to return to a state of less connectedness
2019

installation, video, publication

Electronic technology has improved telecommunications and help connect people all over the world, but to what cost? Research has shown electro magnetic radiation is emitted through our electronic devices such as mobile phones, laptops and wifi routers. The long term effects of this radiation can only be speculated by scientists. But what if the effects are detrimental to our health and we cannot turn back? This project explores ways in which we can limit our electronic usage and return to a state of less connectedness.
Ineffable Beauty
2020

Awarded ISTD membership

Publication exploring the concept of the innefable in aesthetics and religious experience.
The Cult of Productivity
2020
digital campaign, video
The Cult of Productivity is a speculative self-help service that promises to maximise your life and achieve ultimate efficiency. The project is a critique of productivity and self-optimisation under late-capitalism. Using the tools of capitalism (advertising, marketing), The Cult of Productivity aims to educate people on the toxicity of the self-help industry and negative effects of neoliberal ideology.
https://thecultofproductivity.com/
Posters

Recent poster design work.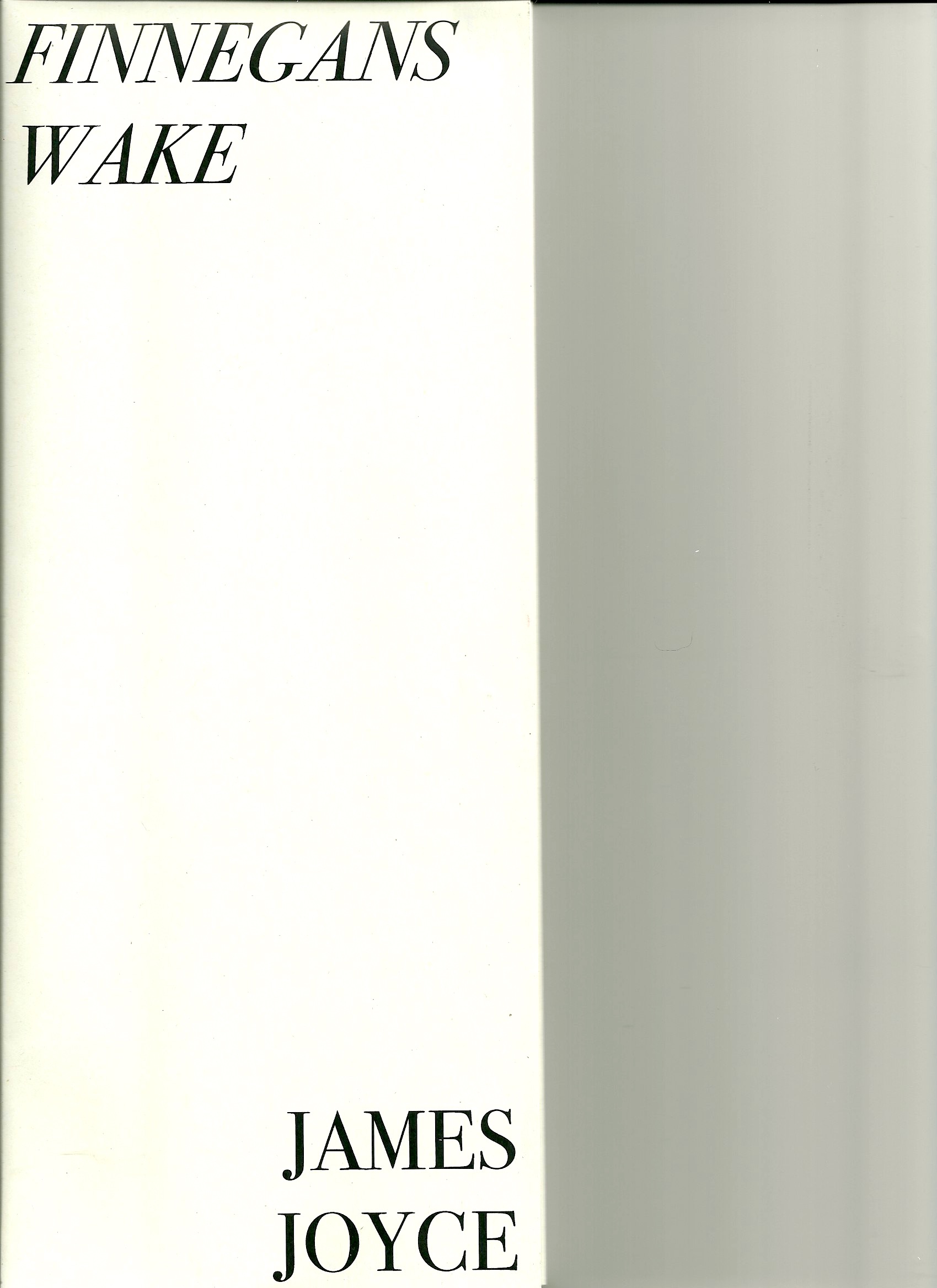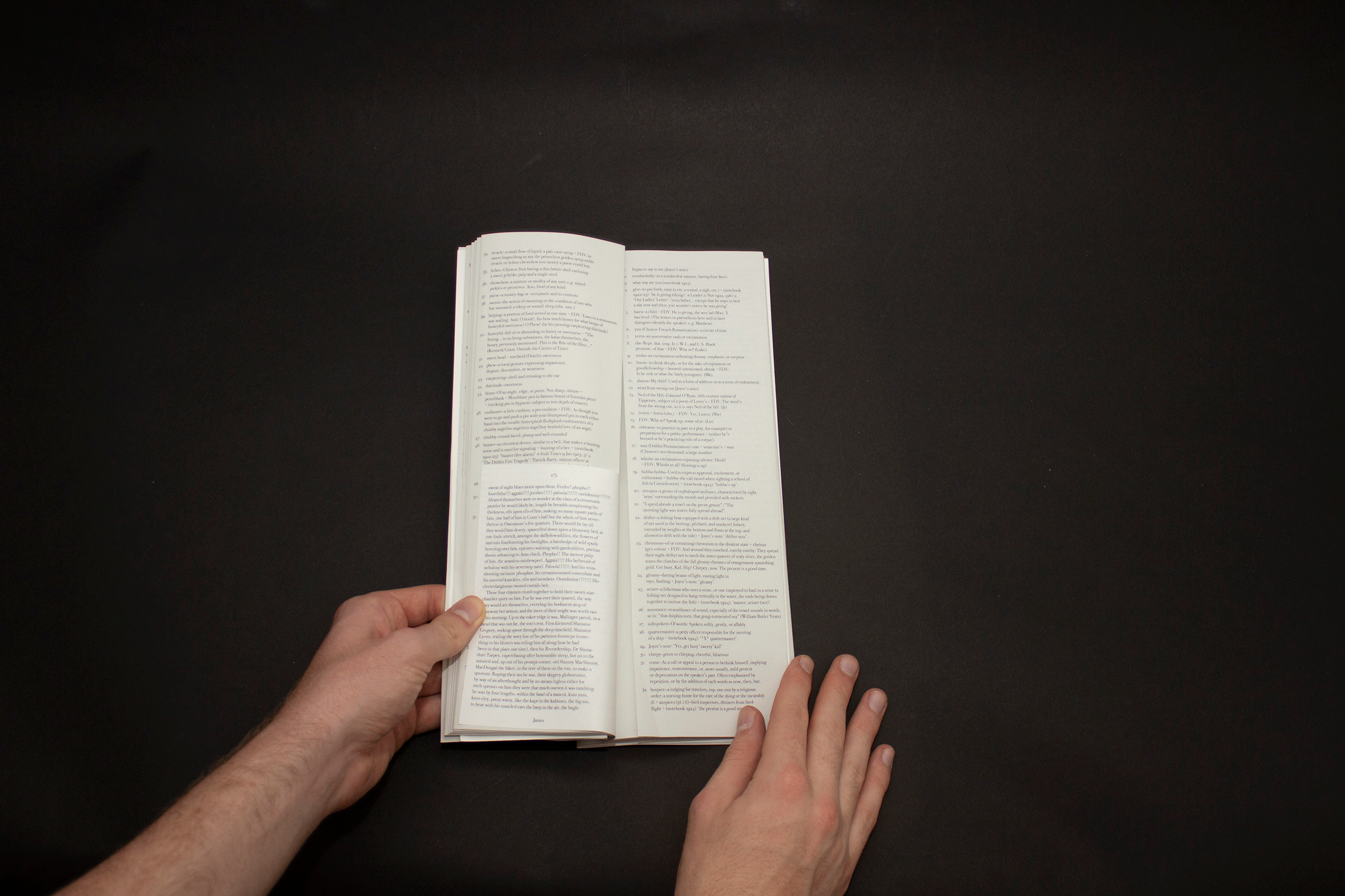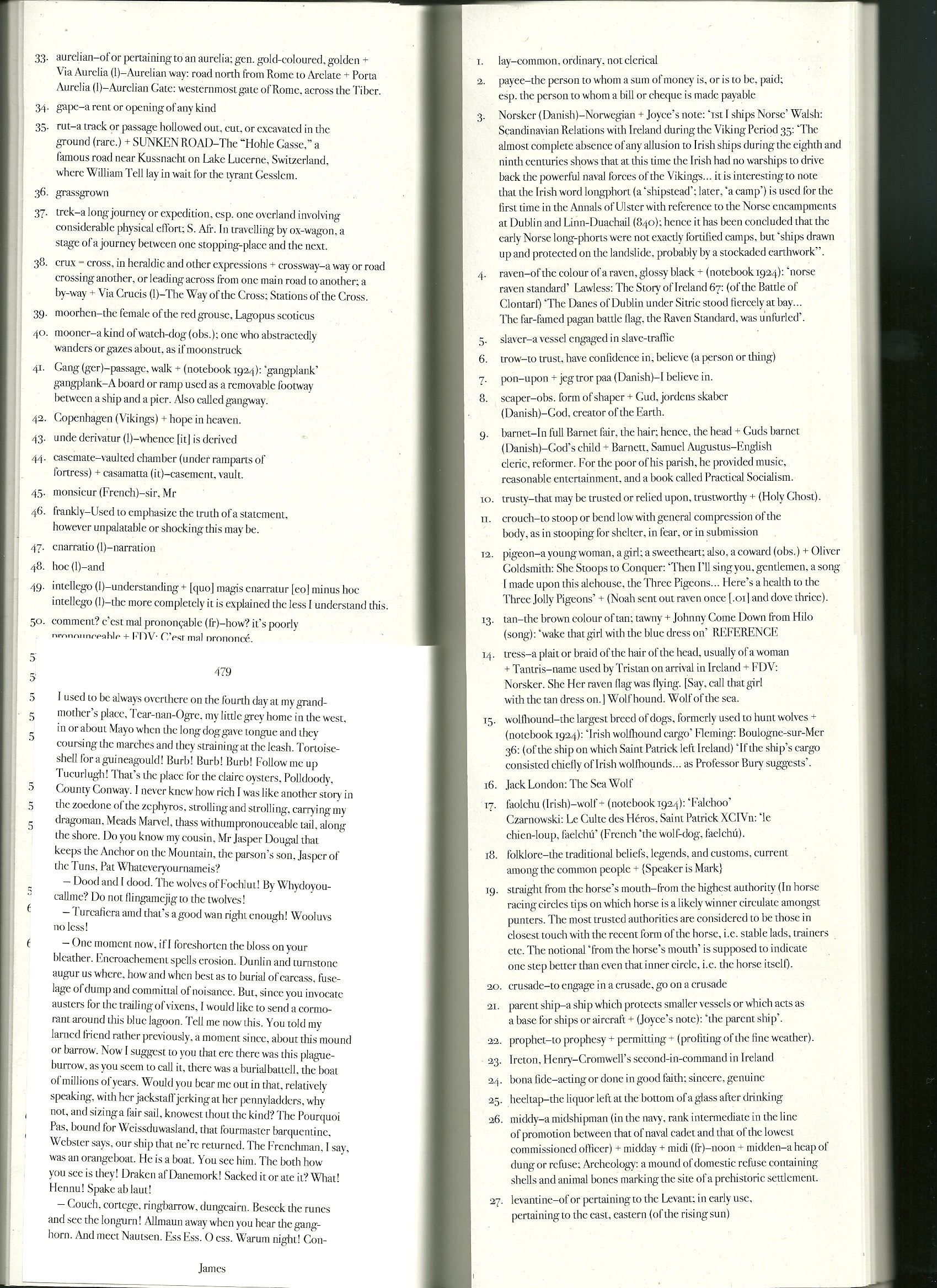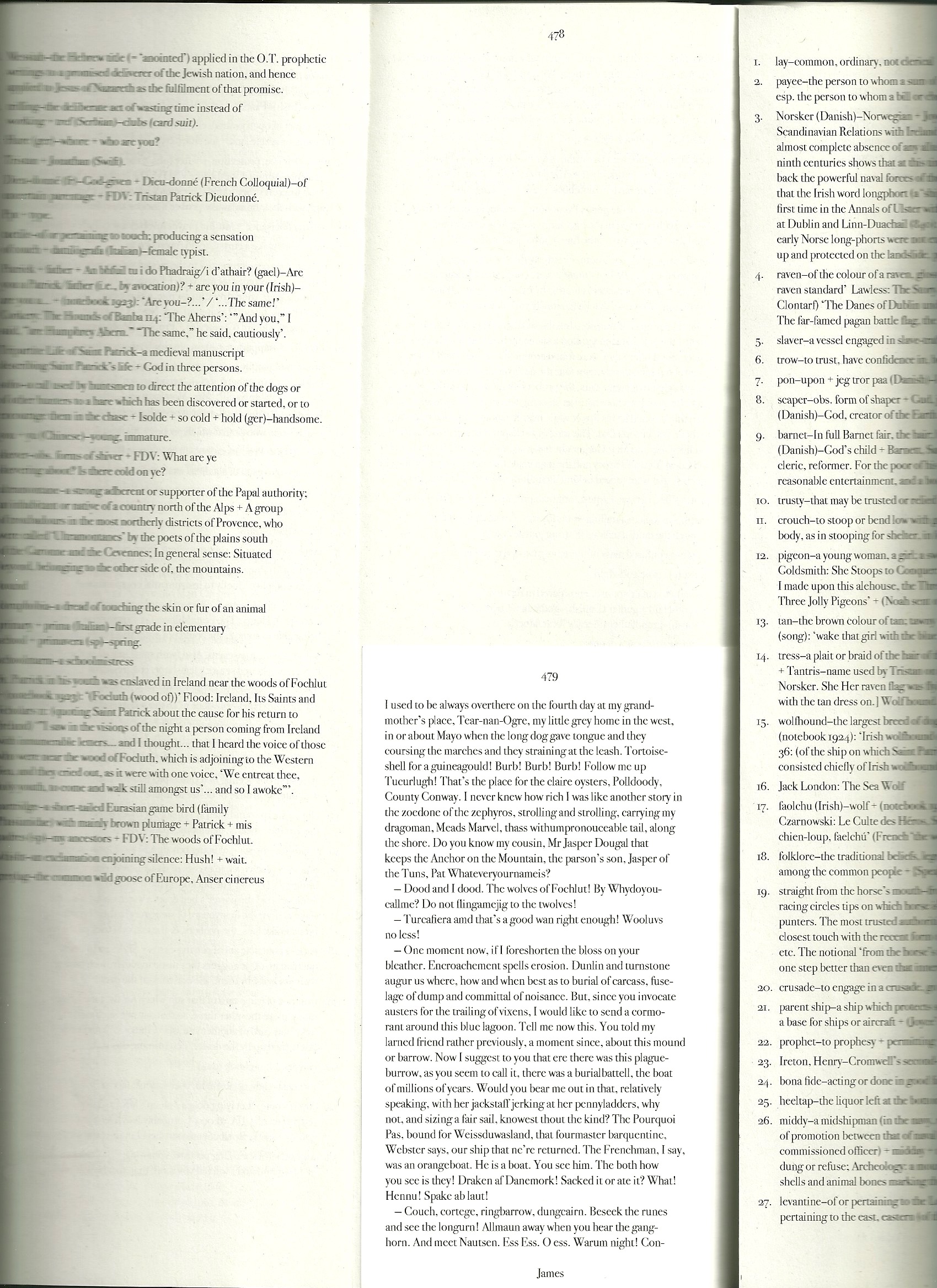 Finnegans Wake, James Joyce
(p466-492)
2019

publication

A redesign of pages 466 to 492 of Finnegans Wake by James Joyce.